Exhibits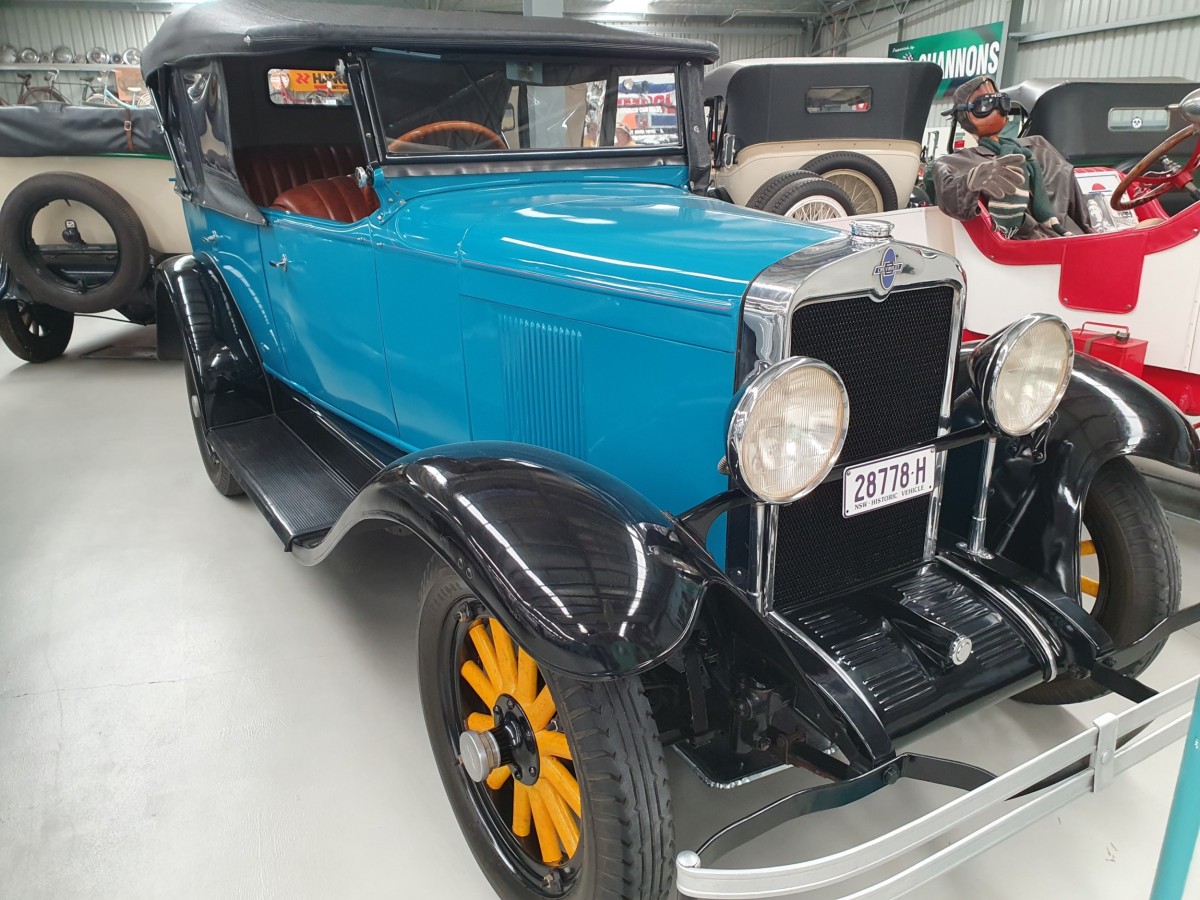 Vintage
The Museum has a variety of vintage vehicles including passenger and light commercial manufactured between 1919 and 1930. Also there a number of veteran vehicles built prior to 1918.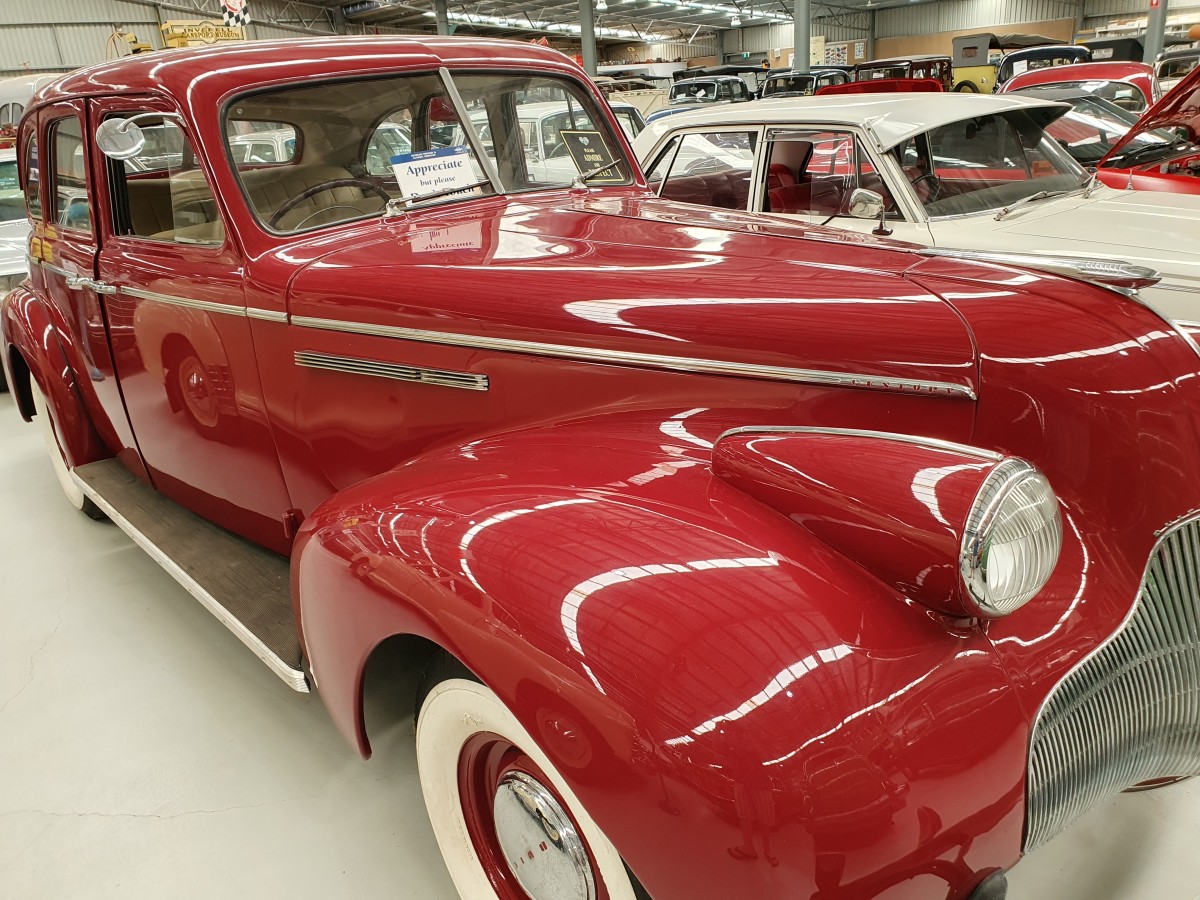 Post Vintage
These vehicles were manufactured between 1931 and 1939. Manufacturing techniques were improving and manufacturers started to experiment with design.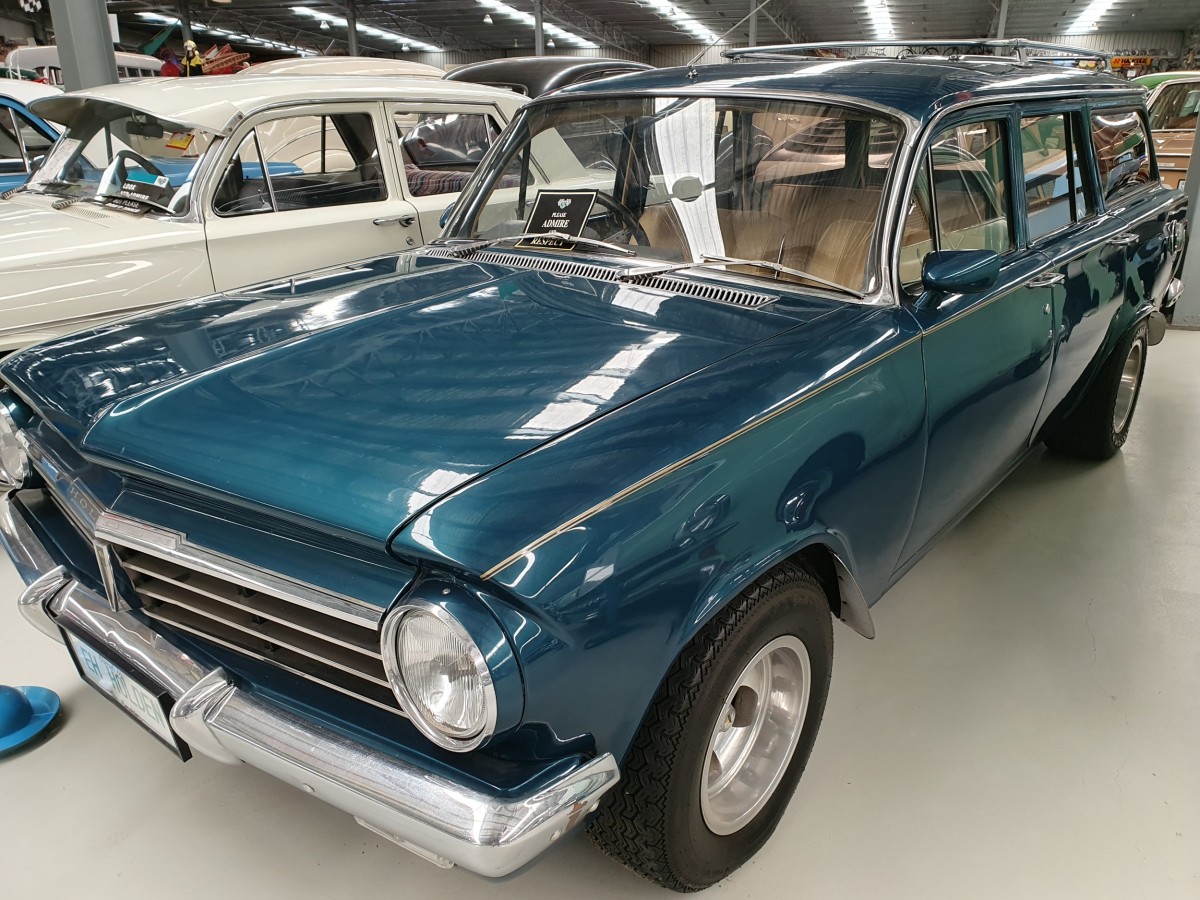 Classic
Classic cars were manufactured between 1950 and 1969. While this isn't a set classification it is what is generally accepted by car clubs of Australia.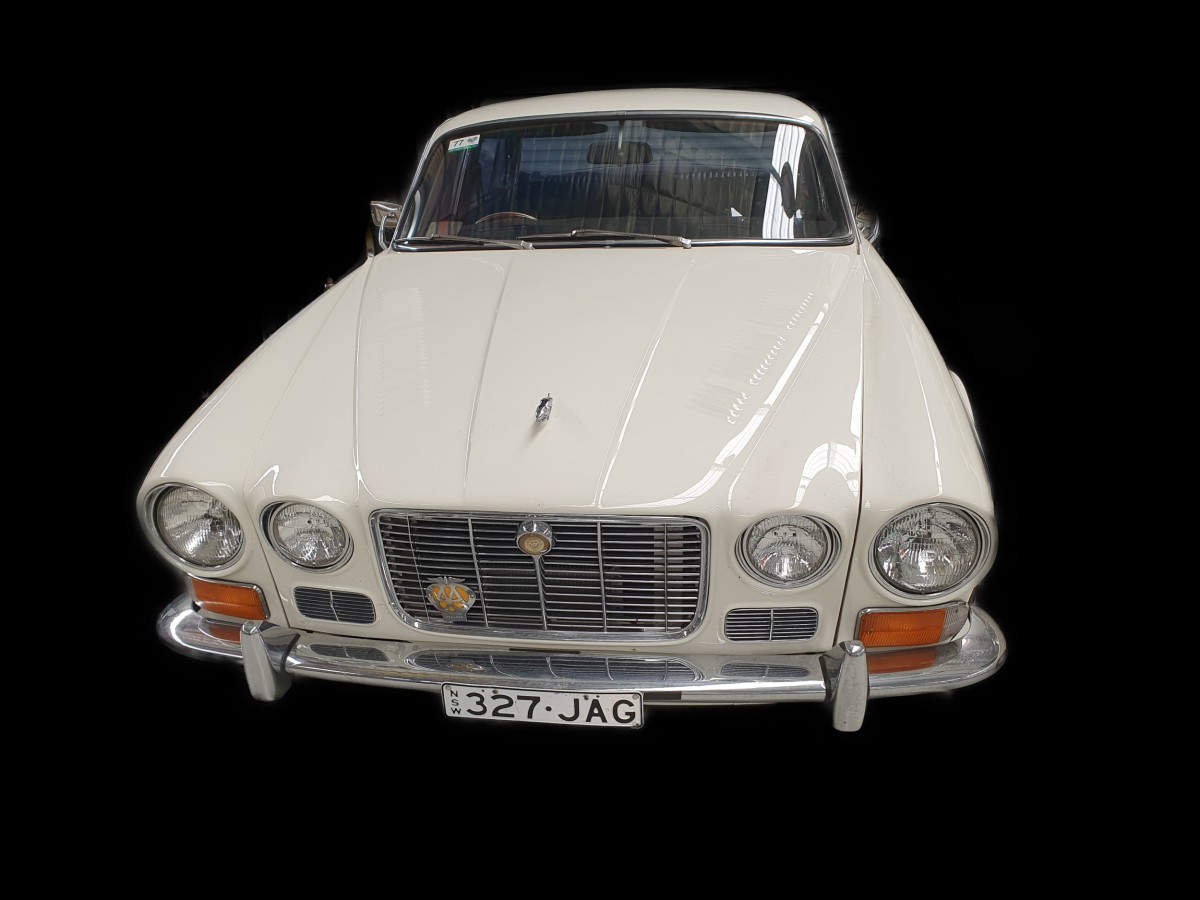 Modern Classic
These vehicles were manufactured between 1970 and 1989. While there is some overlap between these categories. Some post-1990 vehicles may be considered classics if they were considered the best of their time like the Mercedes Gullwing.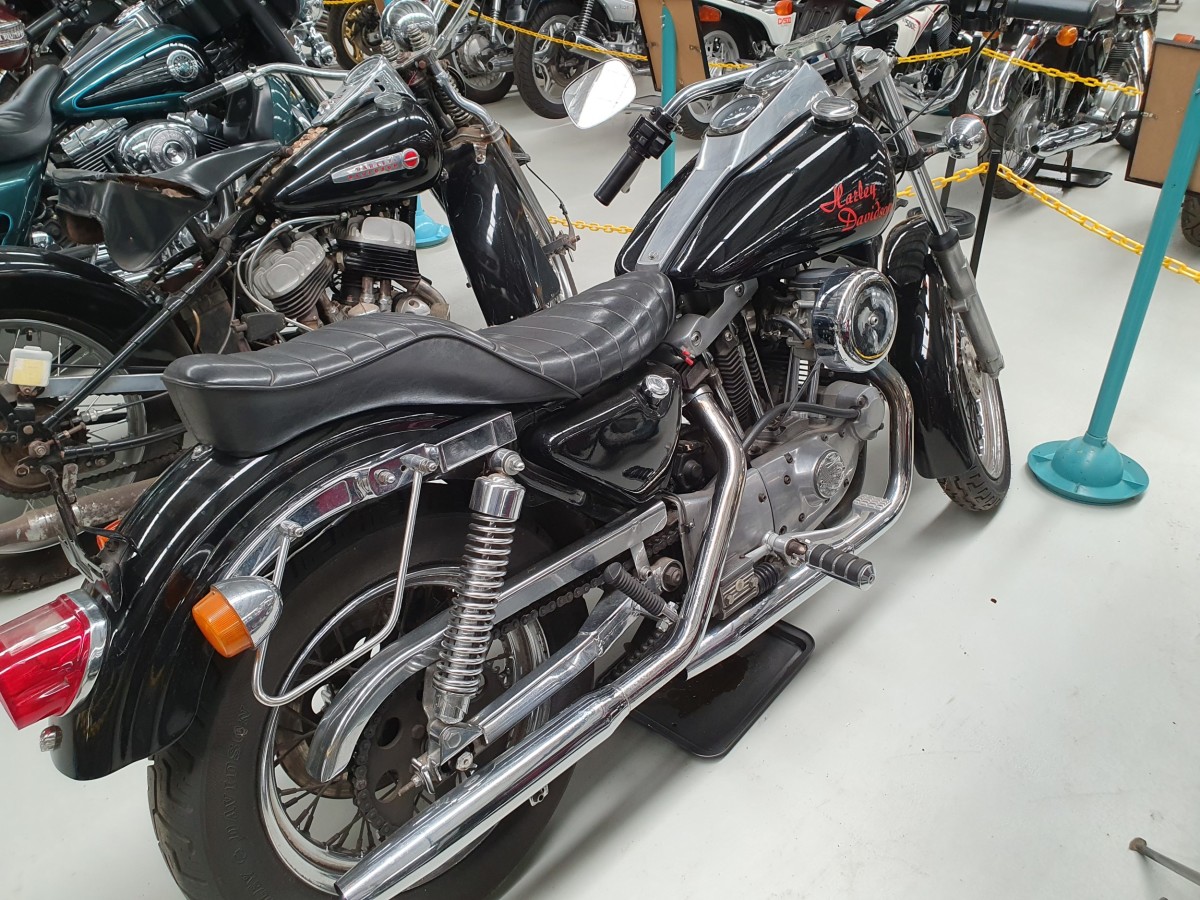 Motorcycles
The Museum has a large range of motorcycles of all ages.
Push Bikes
Collection of push bikes all different makes and models.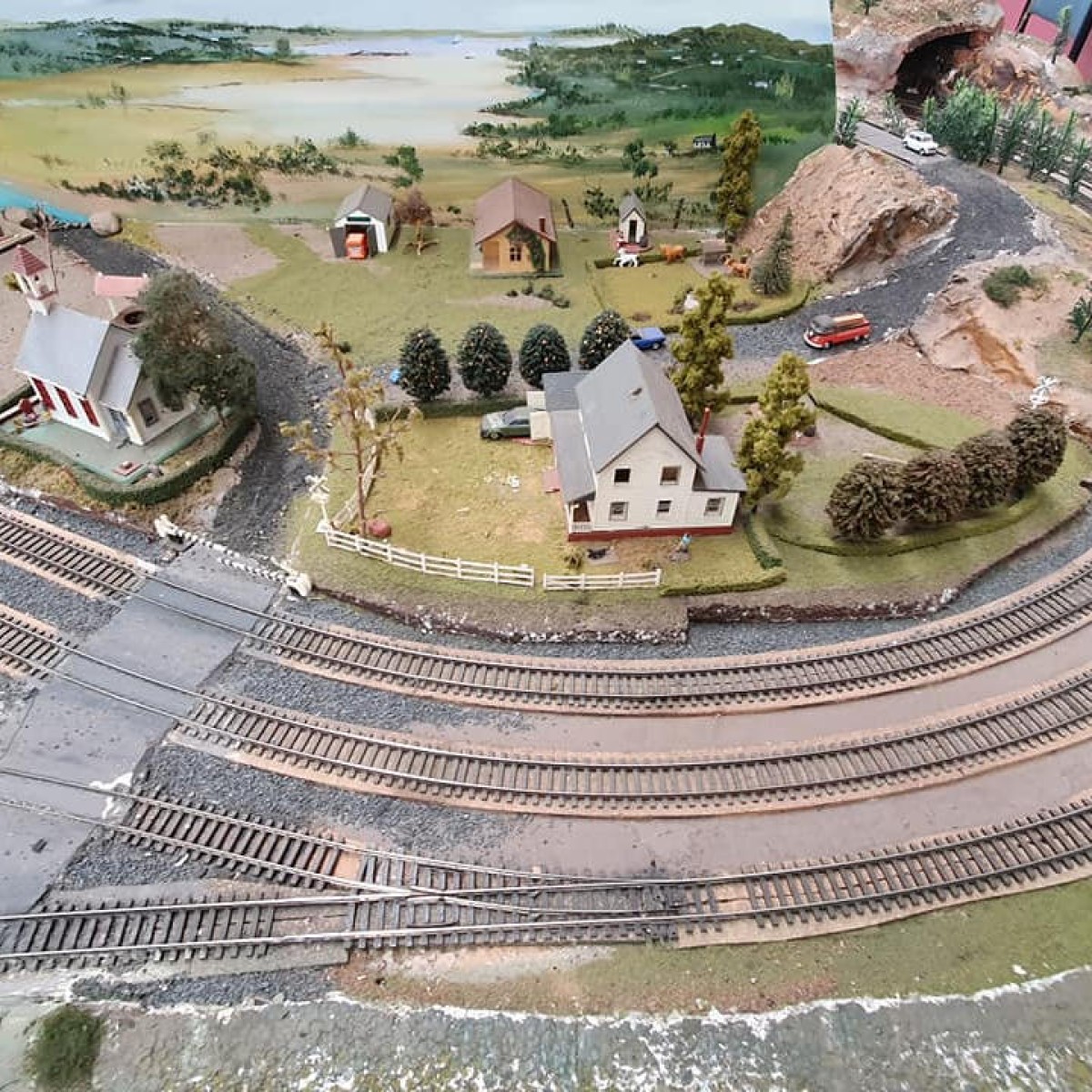 Model Railway
The Museum has an operating model railway track.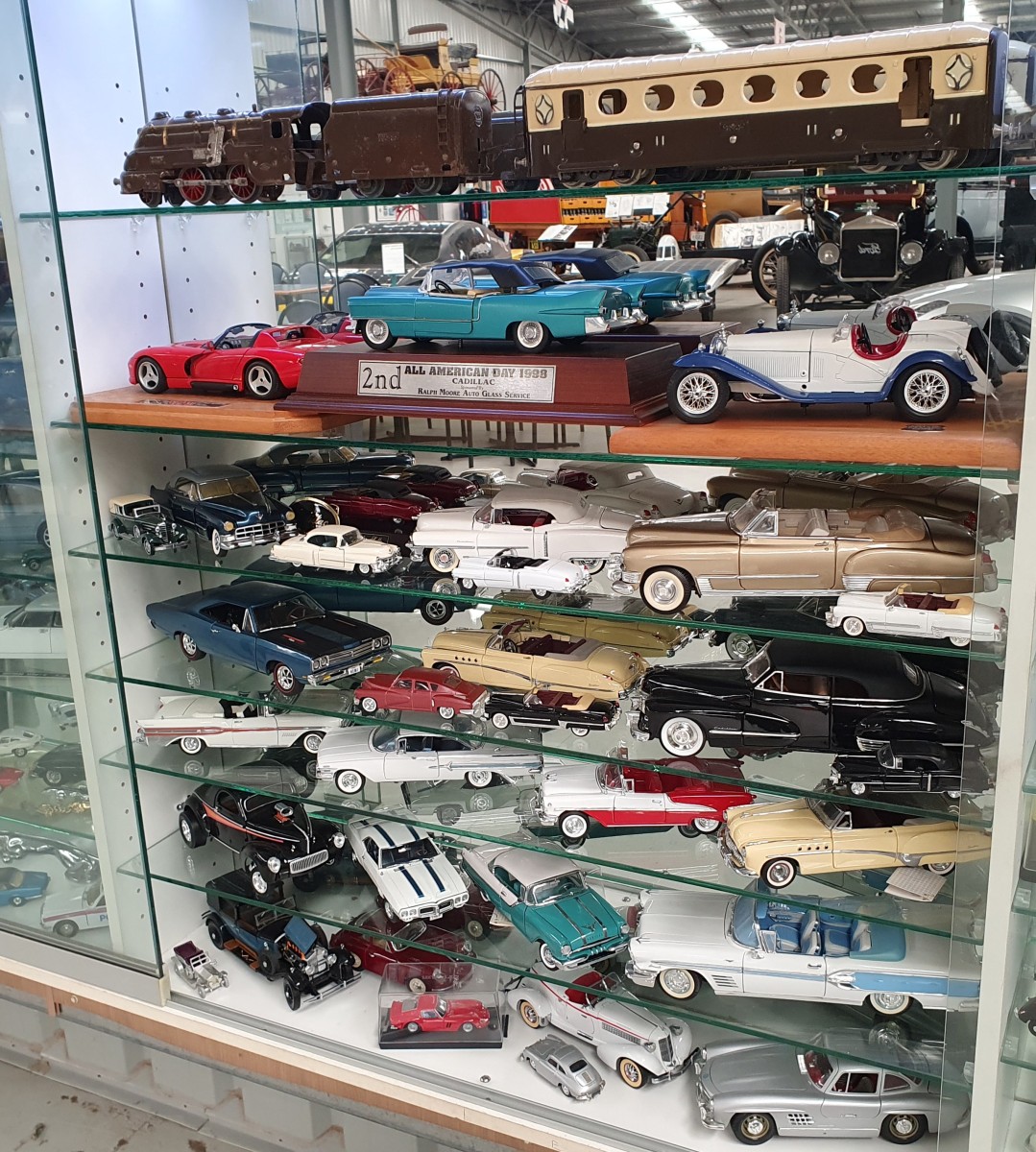 Model Cars
There is a large collection of model cars ranging in sizes, makes and models.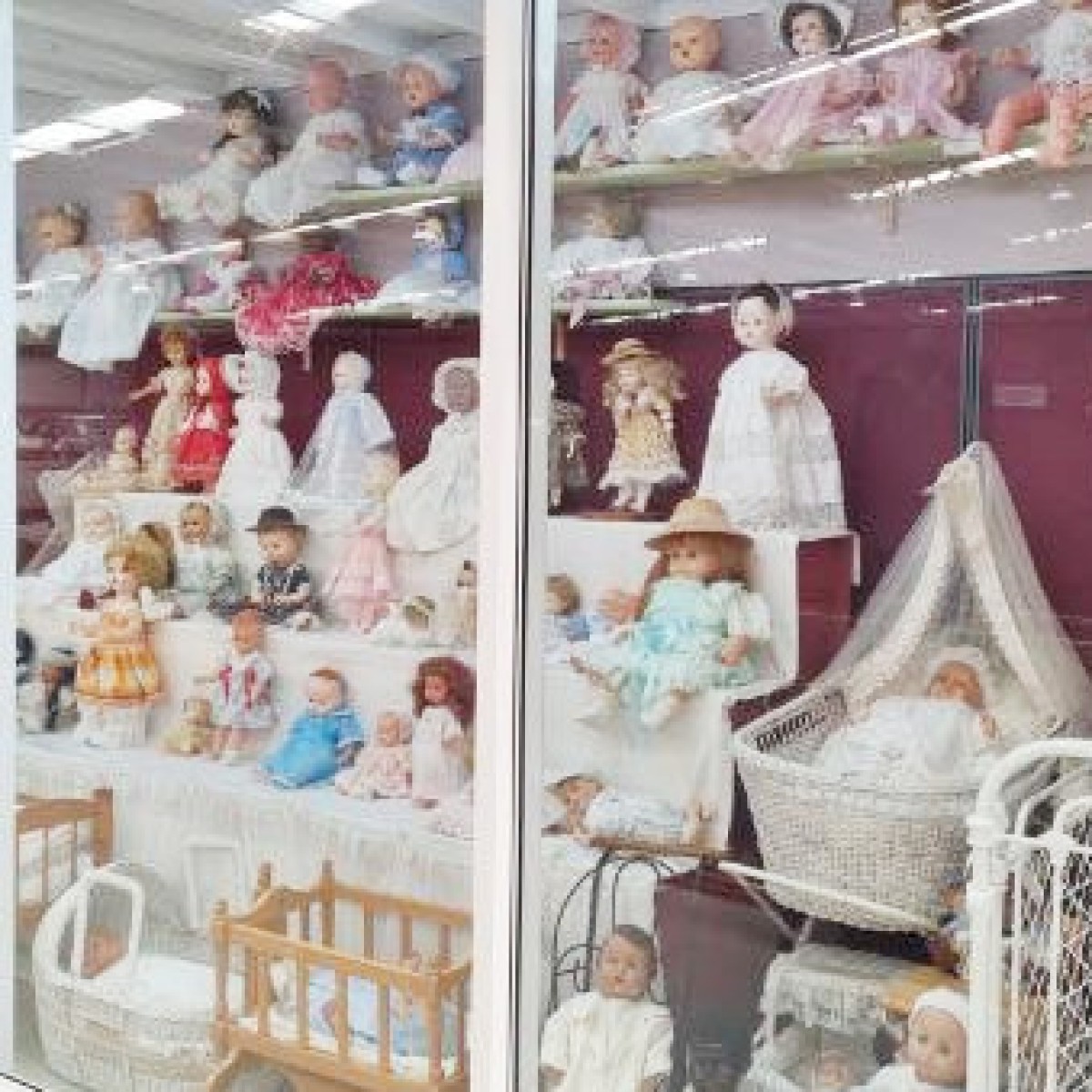 Dolls
Large collection of Model Dolls from all over the world.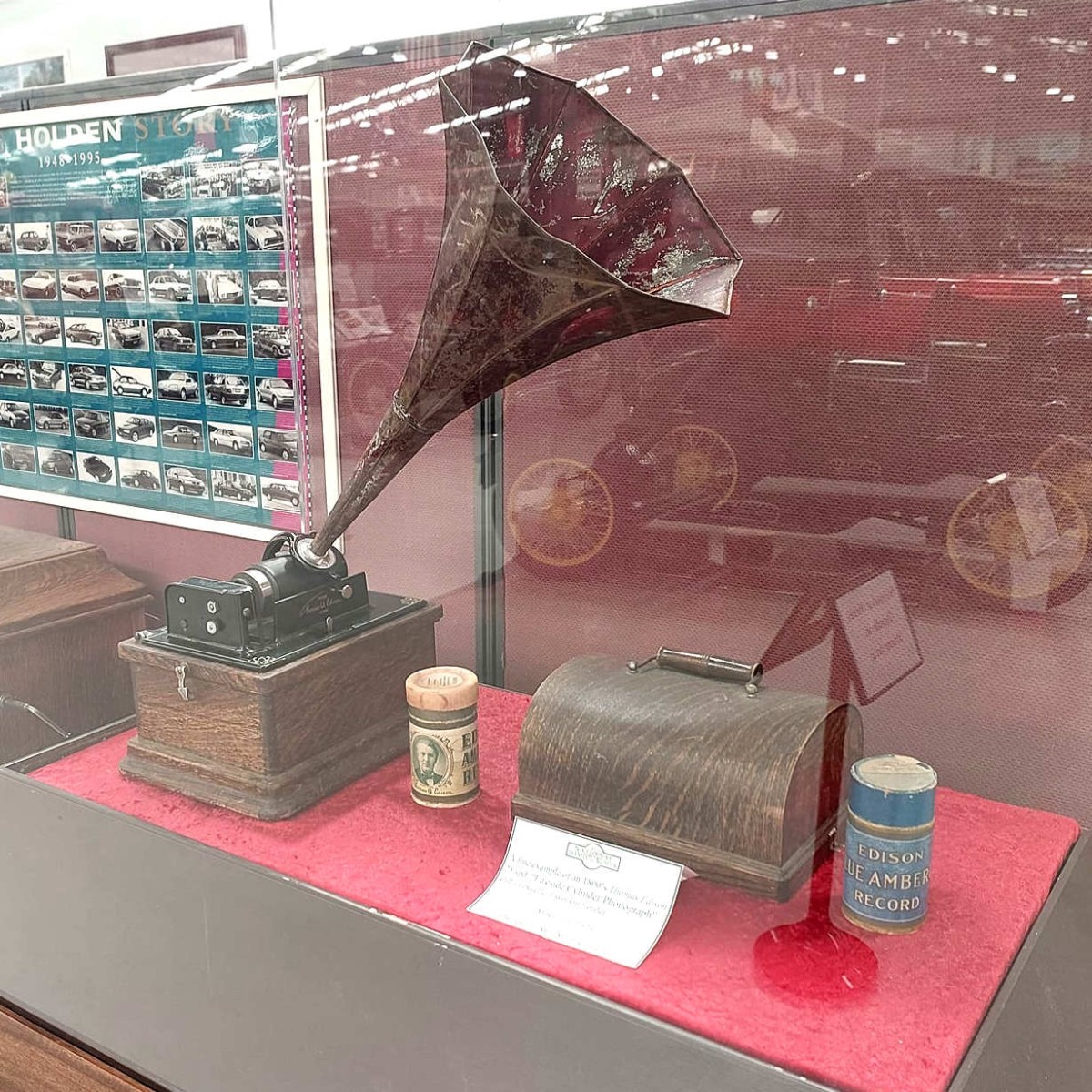 Gramophones
There is a recently installed group of antique gramophones.